A new addition to our publications, this recipe book was originally compiled by Pairc Community Association in the late 70's and is now reprinted by Pairc Historical Society.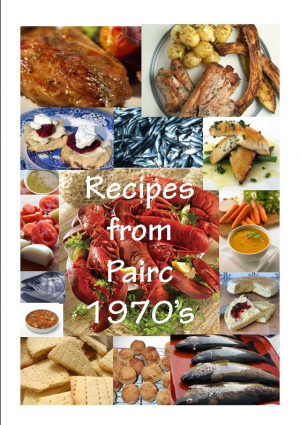 The book has 44 pages of recipes including a small number in Gaelic. The recipes relate to a time when there were far less choice of ingredients that we have today. Recipes include
Ceann Cropaig
, stuffed fish heads,
Marag Dhubh
and many other local delicacies.
Posted by
cepaircadmin
| 0

comments