Comunn Eachdraidh na Pairc is the local historical society in Pairc in South Lochs, south west Lewis. The Society collects information about the villages of Lemreway, Gravir, Marvig, Cromore, Garyvard, Caversta, Kershader, Habost, Orinsay, Calbost and Steimreway.
Recipes from Pairc from the 70's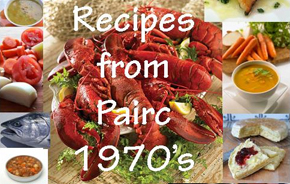 A new addition to our publications, this recipe book was originally compiled by Pairc Community Association in the late 70's and is now reprinted by Pairc Historical Society.
Learn More

»
New Booklet on Eishken Estate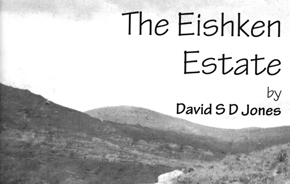 An impressive illustrated new publication about the history of the Eishken estate in Pairc, Lewis, written by well-known historian David Jones, was launched by Comunn Eachdraidh na Pairc at Orinsay Village Hall recently.
Learn More

»
Photos from Mary MacIver Estate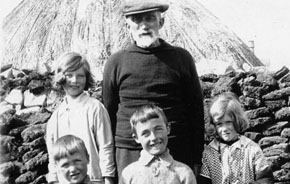 Photographs are from the Estate of Mary MacIver, Verdun, Montreal ( Mairi Anndra) of 15 Gravir. Most of the photographs seem to be taken in Gravir and include family and neighbours.
Learn More

»
© Copyright Comunn Eachdraidh Pairc - Theme by Pexeto